Serving Kaua`i with Aloha for over 20 years!
With all that's going on in the world today, where to keep your belongings should be the last thing you have to worry about. Our month-to-month lease allows you to take a breath, and gives you flexibility so you can make the best decision for your future. Contact our professional and friendly staff and let us help find the perfect storage solution for YOU.
Serving with Pride
Since our start in 2000, we've helped thousands of people in transition - moving from one place to another, renovating or organizing, or just needing a little more space in their lives. We are proud to be the best storage facility in the area, putting community first, with a friendly and helpful staff.
Call us at (808) 332-5929 or visit us Monday - Saturday from 9:00 a.m. to 6:00 p.m.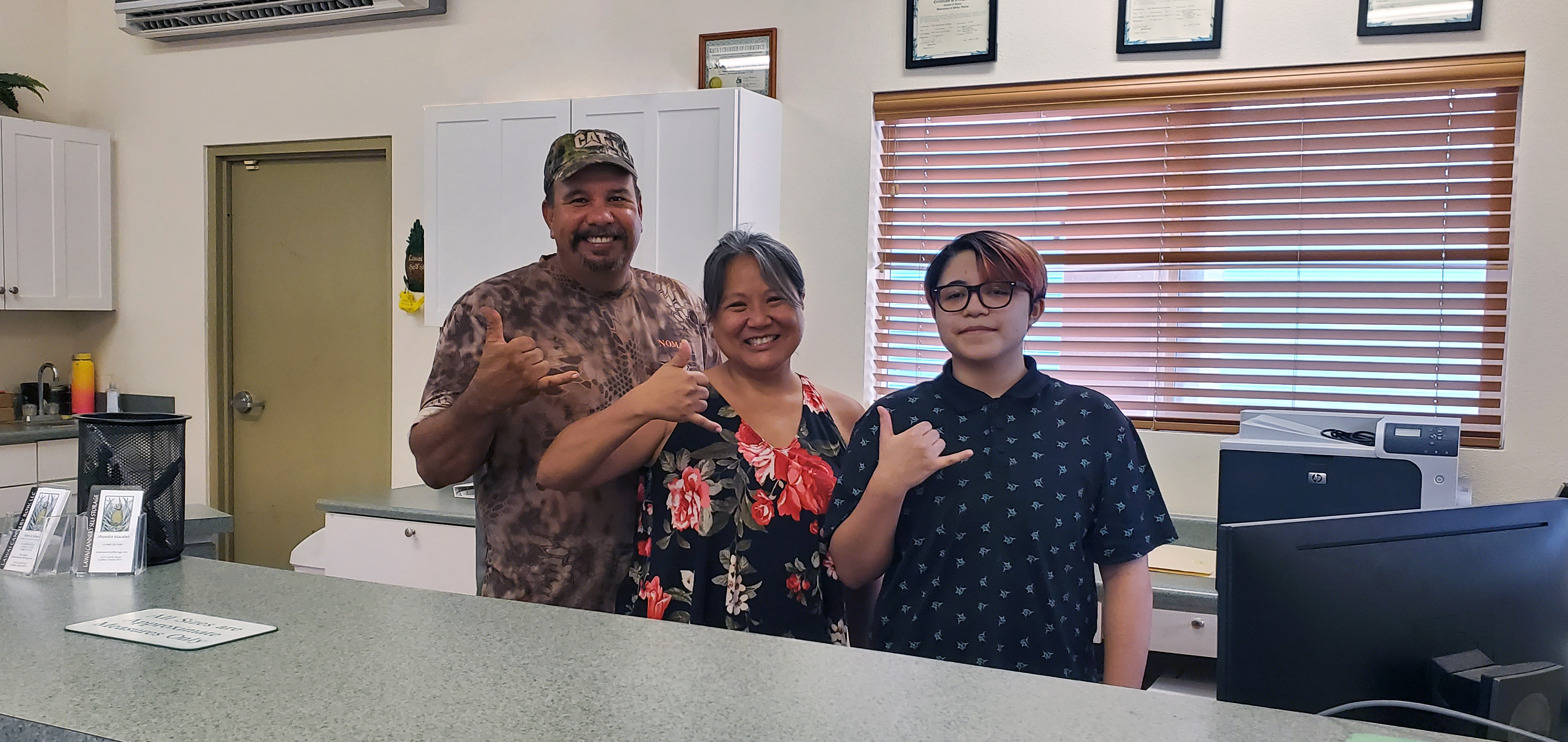 Self Storage Near You
Located in the beautiful Lawai Valley at the corner of Koloa Road and Lauoho Road, serving the westside, as well as nearby Omao, Poipu, and Koloa.
Check Out What Our Customers Are Saying
"
"
The staff is knowledgeable, friendly and professional. The storage is well lit and secure.
"
"
James Cheek
on 03/13/2021
It was the first time going to the new market, I told a good friend that it's a dream come true. Fair prices and fresh bread and a long list of holsum products. Straight from heaven to Kauai, cleanest place on the island. Thankyou God
"
"
Rita Moribe
on 08/31/2019
My favorite place to find treasures. Its well organized, friendly staff. I look foward for your next one.
Self Storage in Kalaheo, Hawaii
Your peace-of-mind is important to us. With our 24 hour video surveillance and coded electronic gate entry, you can rest easy knowing that your belongings are in safe hands.
We offer online reservations, autopay, drive-up access, month-to-month lease, no security deposit, and online management - all for your convenience and ease.